Oil Free Conditioner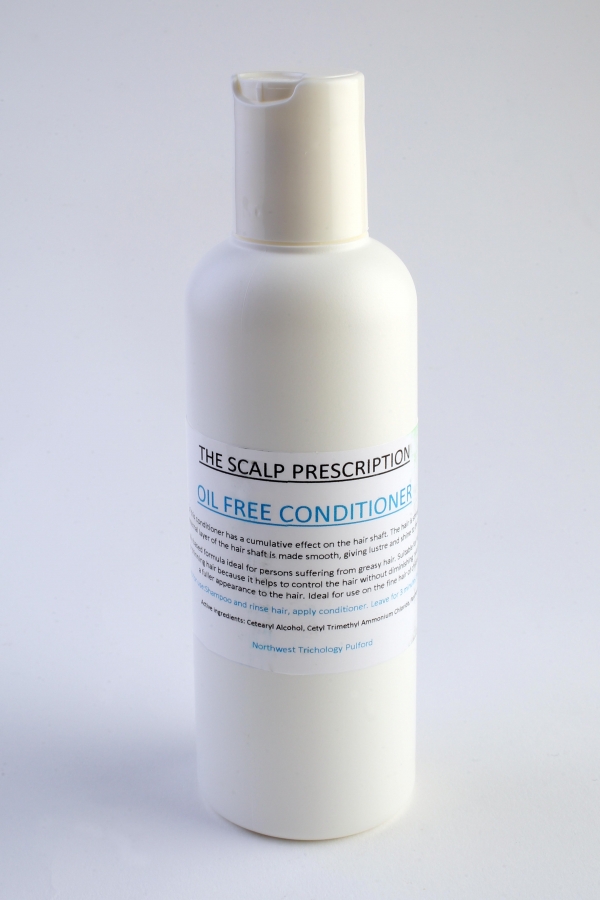 Category: Conditioners
Regular use of this beautiful conditioner has a cumulative effect on the hair shaft. The hair is strengthened and the external layer of the hair shaft is made smooth providing lustre and shine to the hair.
A trichologically based formulation ideal for persons suffering from greasy hair. Suitable for hair that has extensions fitted. It is particularly unique for fine, thinning hair because it controls the hair without diminishing natural bounce, so giving a fuller appearance to the hair without weighing it down or leaving the hair lank. Ideal for use on fine hair and for children.
Directions for use: Shampoo and rinse, apply conditioner, leave for 3 minutes then rinse thoroughly.
Price: £20.00