Hair Loss in Children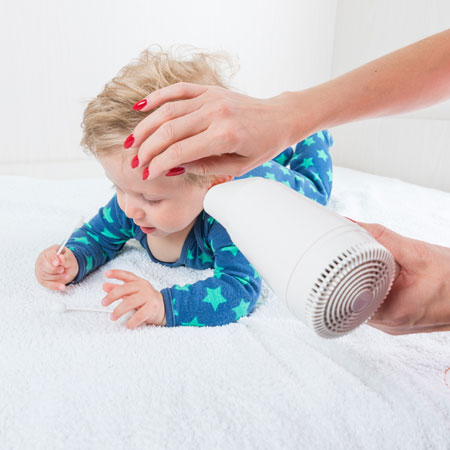 Inevitably hair loss occurring in a child is very upsetting, sometimes more so for the parents than the child. The parent sees it as their responsibility for getting their child back to normal but this is extremely difficult if a cause has not been established.
Commonly, hair loss in children is temporary and can be due to many different factors:
Congenital (from birth)
Hair shaft defects
Hair pulling
Wave moulting
Dietary deficiency
Illness
Stress
Diagnosis of hair loss in a child can be harder to achieve as it is not always acceptable to subject a child to blood testing or biopsy, for example.
It can also be difficult obtaining information from a child or helping a child rationalise what is happening.
However, with the right approach and appropriate investigations a satisfactory outcome can usually be achieved.