Antiseptic Scalp Oil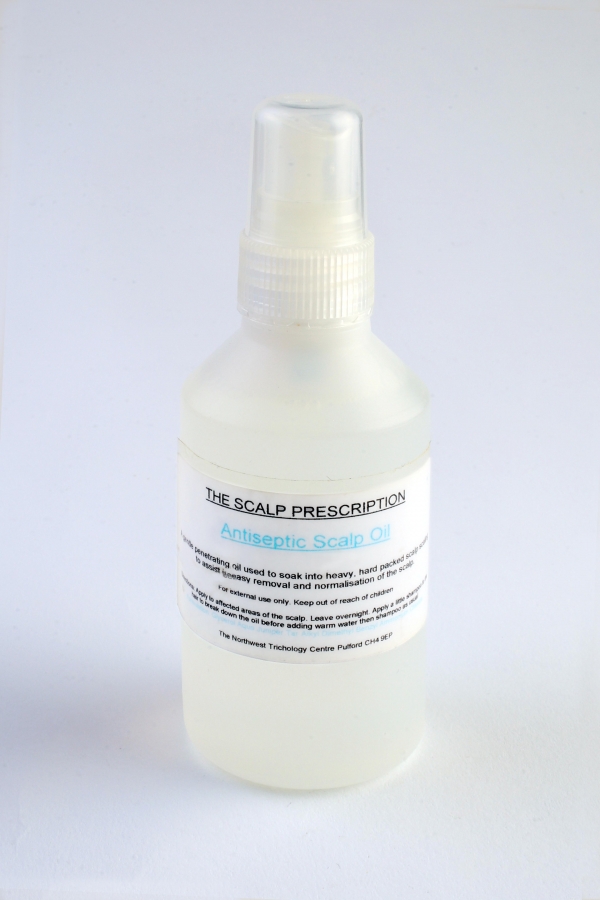 Category: Scalp Treatments
A gentle penetrating oil used to soak into heavy, condensed scaling to assist easy removal of scaling and induce normalisation of the scalp.
Directions for use: Apply to affected areas of the scalp. Leave overnight.
IMPORTANT When shampooing from the scalp, apply neat shampoo to the treated areas BEFORE adding water. This aids removal of the oil to ensure the hair is not left feeling oily after treatment.
Price: £20.00